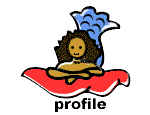 Dawn is...
The Early Years...
Thrives on...
God, Snoopy & the Peanuts Gang, Calvin & Hobbes, art films, cycling, weight training, cartoons, Rugrats' philosophy, and did I already say, Lego building?

Greatly Admires...
my mother, Bree Newsome, Bono, David Millibrand (International Rescue), Chief Joseph of the Nez Perce, Nainoa Thompson, Don Walsh, Misty Copeland, W.E.B. DuBois, Sylvia Earle, Archie Kalepa, Benjamin Franklin, Billy Graham, Amy Grant, Linda Greenlaw, Lani Guinier, Miguel Indurain, Mae Jemison, Winona LaDuke, Greg Lemond, Eric Liddell, Joseph Lowery, Nicole Malachowski, Megan McArthur, Christine Lagarde, The Baroness Betty Boothroyd, John McWhorter, Barbara Morgan, Annie Oakley, Barack Obama, , the 1999 U.S. Women's Soccer team, firefighters and bicycle messengers everywhere.

I don't care for snakes or lima beans!

BUT... Here's a cool thought for the day and deeper stuff to support it.
Greatly Misses...
Michael Landon, John Candy, Princess Di, JFK Jr., Arthur Ashe
Favorite NBA Players

Photo by Keith Allison of Hanover, MD
Licensed under CC BY-SA 2.0 via Wikimedia Commons

Blake Griffin (regardless of team)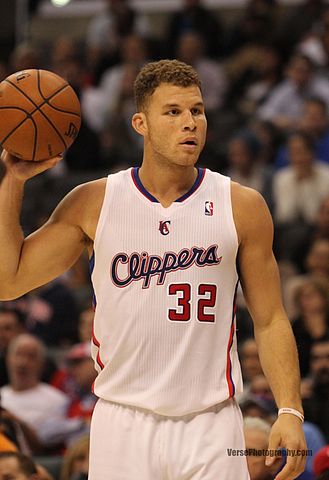 Blake Griffin with ball 20131118 Clippers v Grizzles
by Verse Photography - Flickr: 20131118 ClippersvGrizzles28
Licensed under CC BY-SA 2.0 via Wikimedia Commons


Favorite NFL Player
Troy Polamalu (now retired)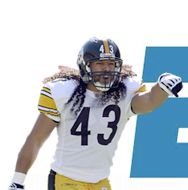 Dawn Home
Profile
CV
Research
Teaching
Lab
Links
OSU Geosci